5280 Repairs offers superior customer service, excellence in detail, honesty, and affordability.
We offer a wide range of automotive repairs including but not limited to: oil & Fluid changes, brake jobs, suspension work, rotation and balancing of tires, battery changes, welding and fabrication, custom engine, exhaust, tire & wheels, vehicle lifts, and accessories.
5280 also provides Fleet Management Services, including small and heavy equipment, winterization of boats & campers.
When you are in need of our services, we offer valet service within the Denver metro area. We will pick your car up, do any maintenance or repairs and then return your vehicle to you.
5280 Repairs is always growing and looking for additional ways we can serve you. We will soon be offering CDOT inspections, and CDOT maintenance.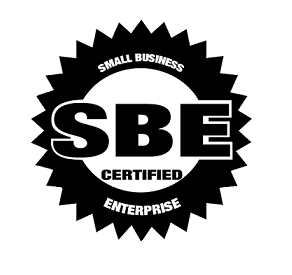 2240 E. 74th Place Unit C, Denver, CO 80229
Monday - Friday 8AM - 4PM