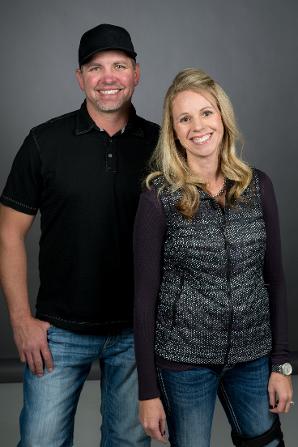 Justin and Lycia are Colorado natives, both growing up in the metro area.
although 5280 repairs is their most recent business endeavor, they have other successful small businesses. when Justin and Lycia are not working they find themselves very involved with their two children, and their activities.
Justin and Lycia love giving back to the community. On any occasion you may show up to their shop and find puppies they are fostering, or a student learning the trade from Justin.
They want to be well known in the community for exceptional customer service, pricing and honesty.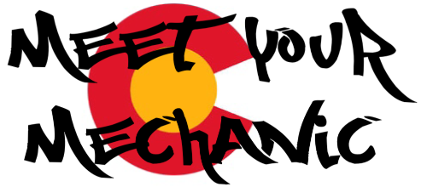 Justin is a long time mechanic, with over 25 years of experience. his experience began at a young age working on the family car, which lead to a position with goodyear Company.
While in his early 20's, Justin moved to Hogan action, an earth moving company . he enjoyed learning how to operate the heavy equipment but had more fun repairing it all.
with a young family he made a career change and worked for a large contractor in Denver for the last 16 years as their fleet manager. there he worked on a plethora of items, including cranes, welding machines, heavy equipment and of course cars & trucks. over the years he has built a small client base, working on their personal vehicles during his lunch breaks and after work.
Justin has decided to move on, and with his wife Lycia, start up 5280 repairs. his knowledge of the industry, competitive pricing, honesty, and large community support will make him very successful.