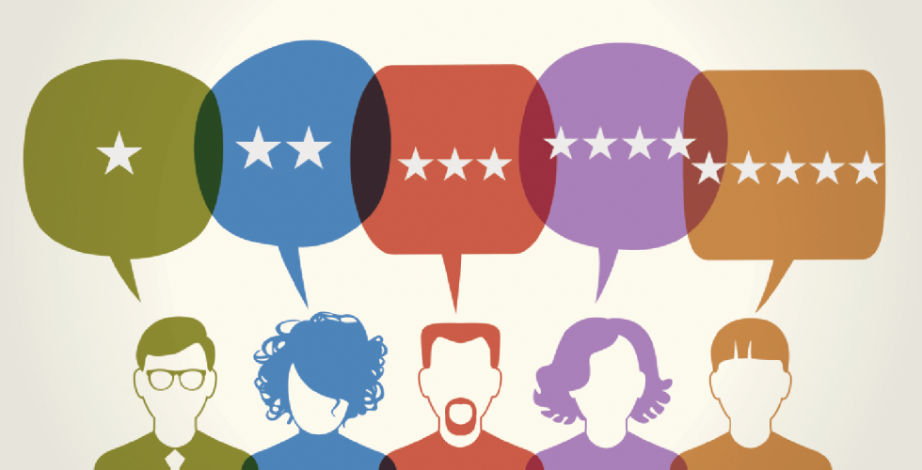 Gunnar S...
Luckily, through some close contacts, I connected with Justin at 5280 Repairs. I dropped my smoking and smelly car off letting him know that I know that work needs to be done and if he could take care of it. Needless to say, he did exactly what was needed. His pricing is fair, it is a genuine atmosphere, and his sidekick Bode will welcome you with some canine attention. If you need repairs and don't know where to go this is the place, 100%!
Heather B....
Amazing service! Are very flexible and easy to schedule! Pricing is very competitive! Thank you for working with me and getting my repairs done at such a reasonable price! Will definitely be a returning customer
Karri Y.C...
We came in from out of state and my truck was needing the plugs replaced. Justin answered his phone on his day off and came in the next day on his day off to fix it for us. We had him do a few other things as well. He got them all done in a day so we would could enjoy the rest of our vacation. Highly recommend 5280 Repairs. Honest and reasonable.